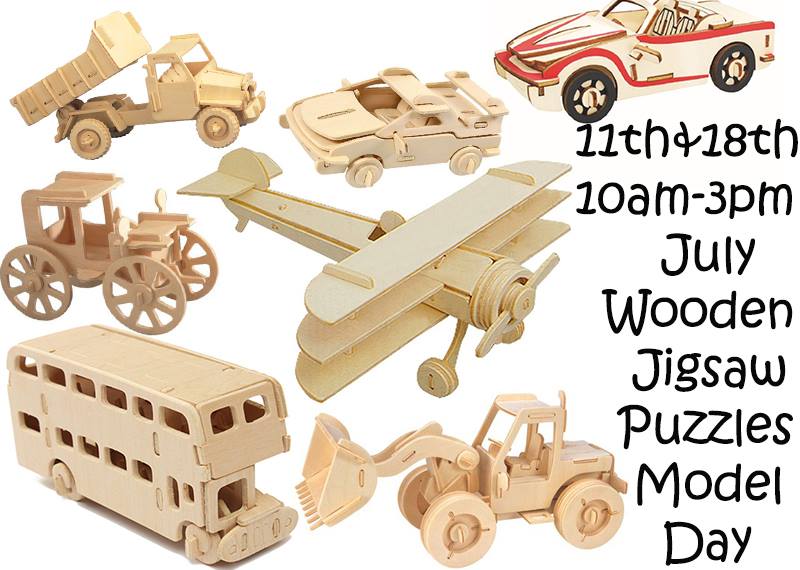 Ever wanted a piece of transportation history?
On the 11th-18th of July The Yaldhurst Museum will be holding a scale model day for kids (and the young at heart!)
There will be wooden DIY kits to build and assemble different modes of transportation such as vintage cars, buses, motorcycles, tractors, steam rollers, carriages and even vintage planes!
Kits are suited for 8 years old upwards
Brushes and paints will be provided and you'll be able to take your masterpiece home with you to display or play with any time.
Small (21x17cm) model kit: $10
Large (34x21cm) model kit: $15
PLUS any purchase worth $20 or more gets you a free complimentary family pass into the Yaldhurst Museum worth $40!
We recommend calling in to secure your preferred scale model but walk ins are also welcome 🙂
Yaldhurst Museum Ph: 03 3429698