On the 22nd of July The Yaldhurst Museum will be holding a kids Felt Mask Workshop. Start at 10am-3pm.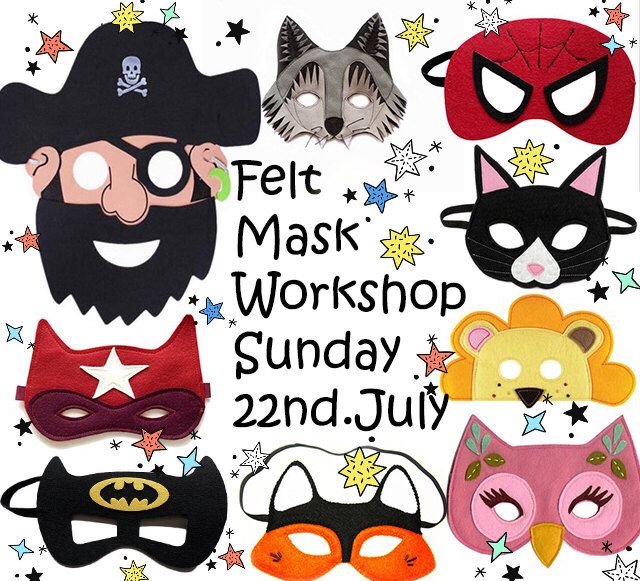 These interesting felt mask are so easy to make! Handicrafts ideas simple and nice, masks and complements to kid fancy costumes in party and carnival. Have a fun time with the kids making your costumes, you can develop the imagination and skills together. It would also be a fun handmade gift for your friends and family. $10 each person. (Just the child pays if parents only helps)
PLUS any purchase worth $20 or more gets you a free complimentary family pass into the Yaldhurst Museum worth $40!
Booking is essential
Yaldhurst Museum Ph: 03 3429698